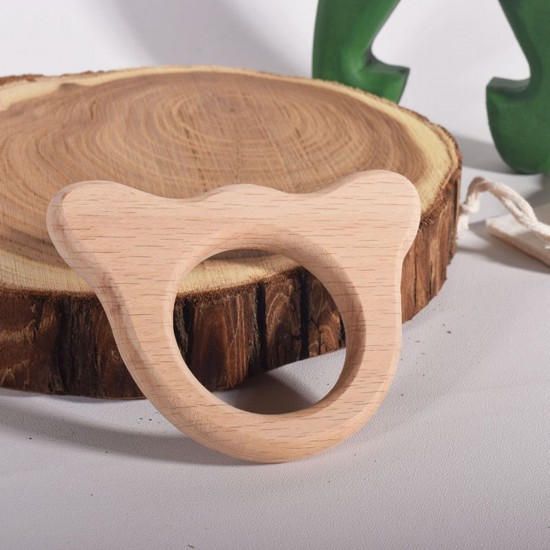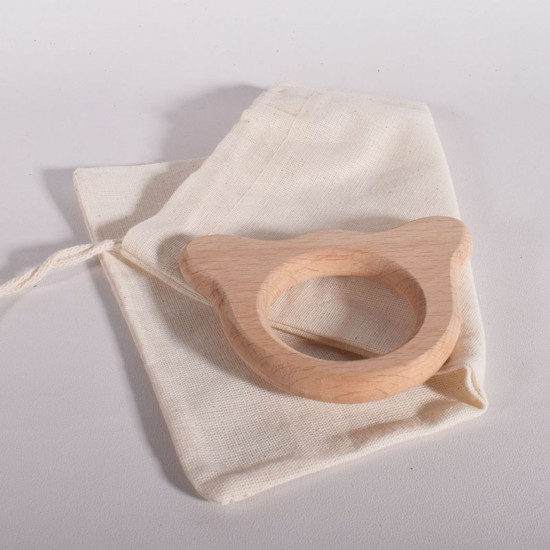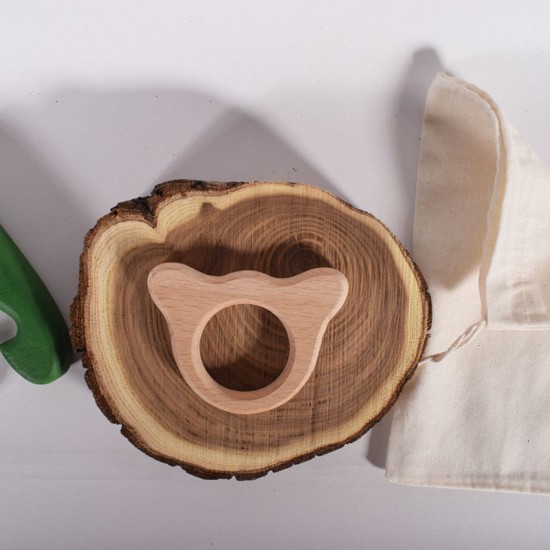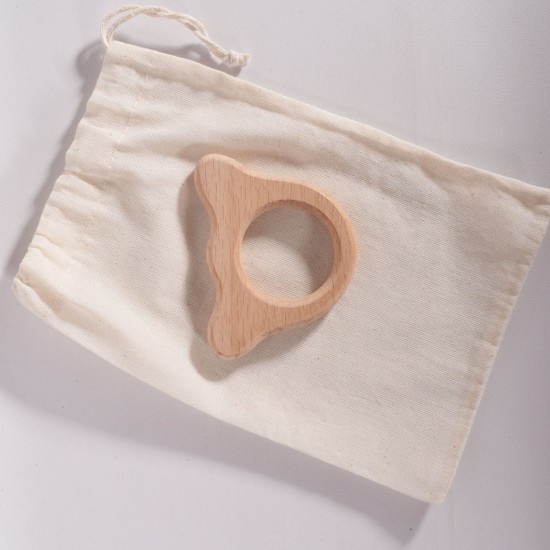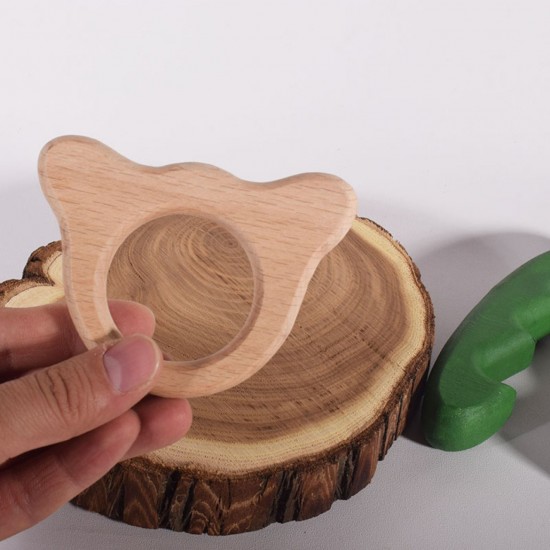 New





Bear Teether - Natural Wood Teethers (Animal Shaped Teethers)
Made of natural wood and specially designed for babies, the teether (wooden teether) is made of organic beech wood. Beech wood has antibacterial properties. Therefore, it is healthy. The special milling machine is smooth as it is sanded. These teethers do not contain metal (screws, wires, nails, etc.), paint or chemicals. That is, it does not contain toxic substances.
It is used in the period when babies start teething. In general, teething lasts between 3-12 months and is used during these periods.
The shape of this teether is animal figured and designed in the shape of a bear. These shapes help develop grasping skills.
It is a healthy teether that you can buy and use safely for your baby.
PRODUCT DIMENSIONS: 10cm x 8cm x 1cm
PACKAGE INCLUDED:
1 Piece Wooden Bear Teether (Beech Wood)1 Piece Natural Cloth Toy Pouch
100% NATURAL:
The wooden teether is harmless to health. It does not contain paint, chemicals and toxic substances. Made from raw beech wood.
PRODUCT PATTERN:
The product is completely natural and the pattern on it is the tree's own pattern. Therefore, the pattern shapes on it may differ from the tree.
SECURITY:
The products are completely healthy and the tree structures that can harm your children's safety have been made smooth and absolutely harmless by undergoing the necessary processes.
TOY CARE:
Do not wash the product with water, you can wipe it by mixing natural apple or grape vinegar with water at a ratio of 1 to 10 for cleaning and disinfection in case of contamination over time.
Please contact us for wholesale order of natural wood teether.